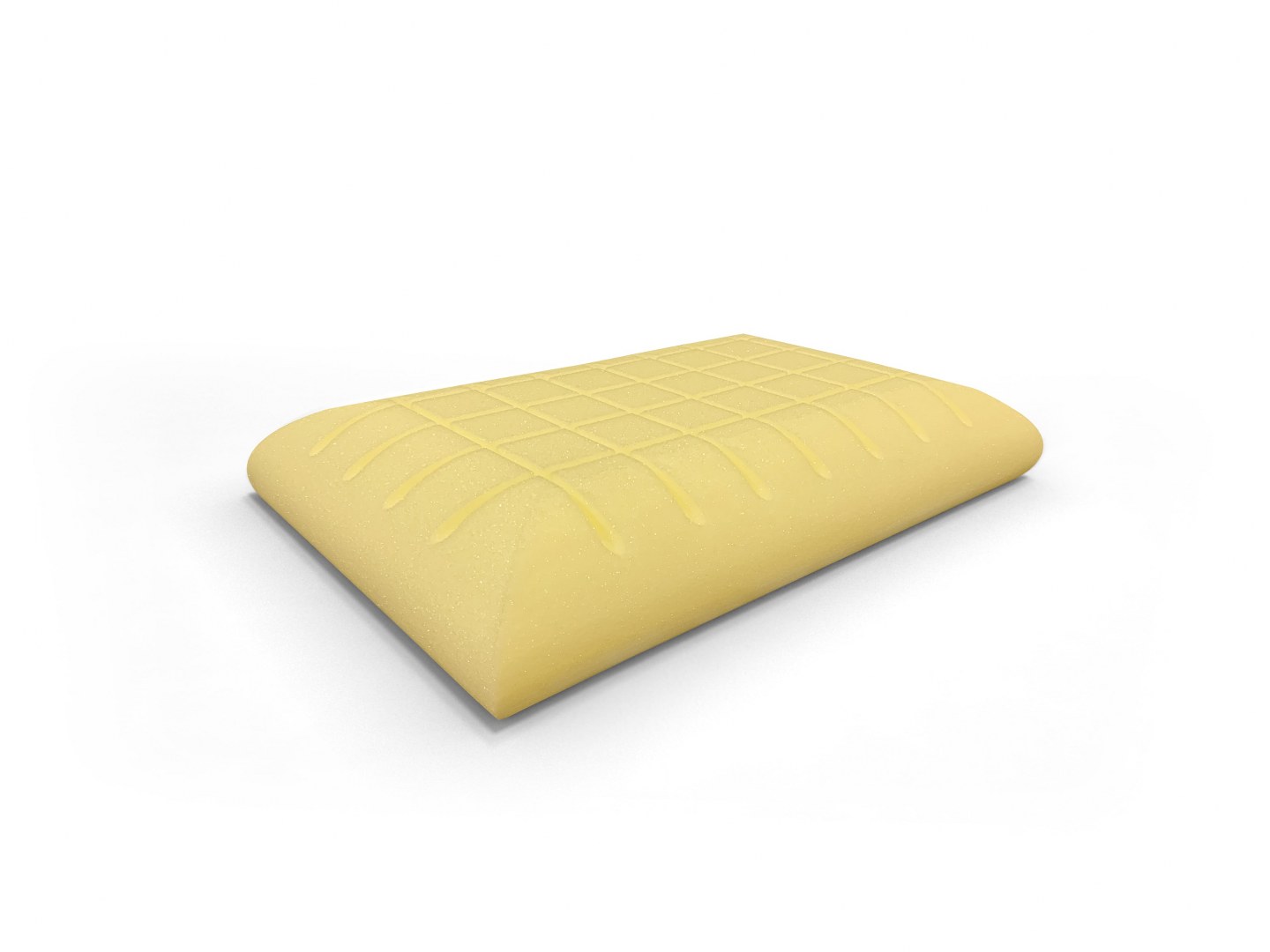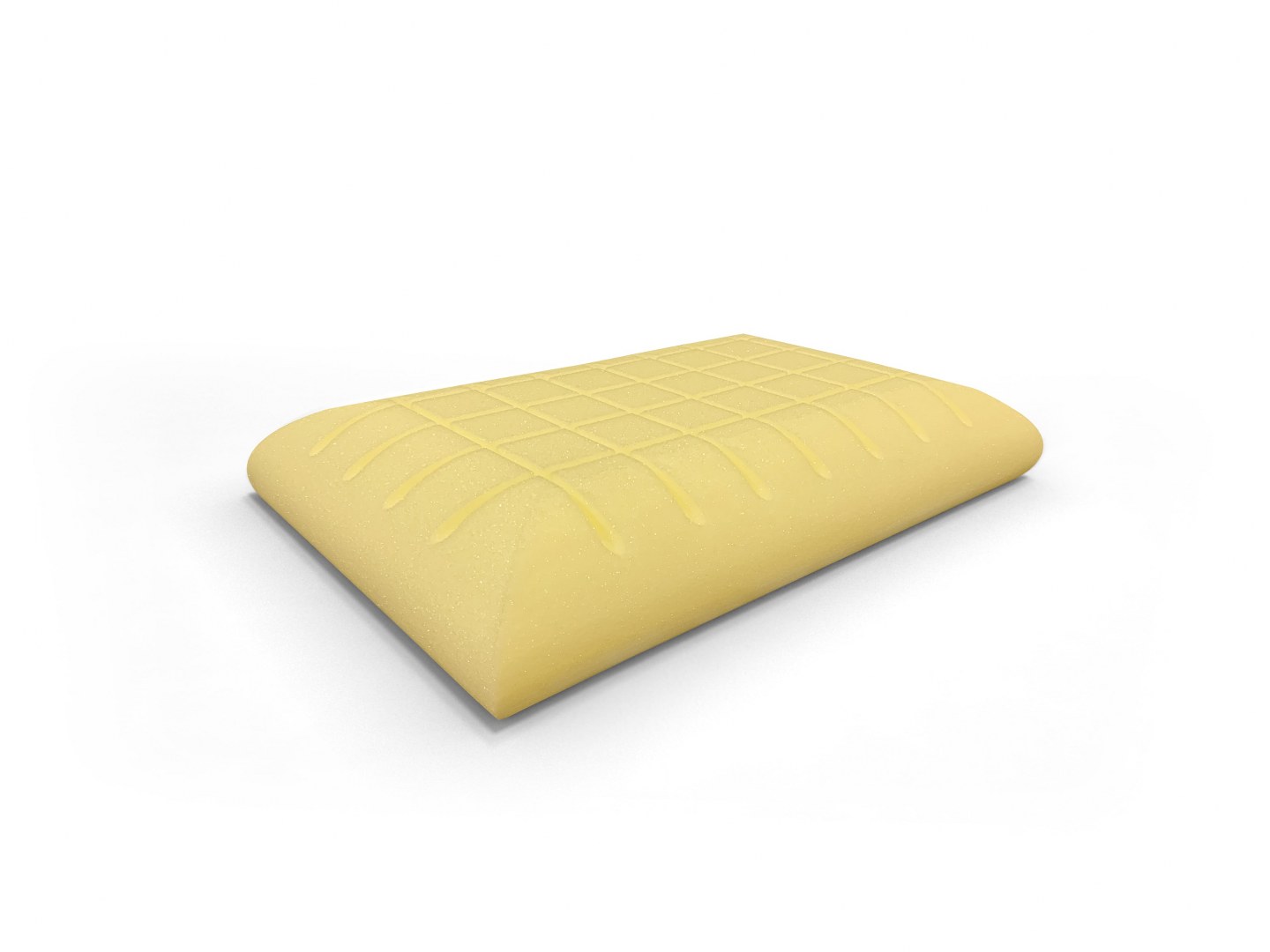 VISCOMFORT
• It is designed for the head and neck area.
• Its CNC-cut design reduces pressure and provides extra comfort at contact points.
• The neck area has air vents that minimize sweating by promoting additional air circulation.
• It is made from viscoelastic material.
• It is not a molded type.