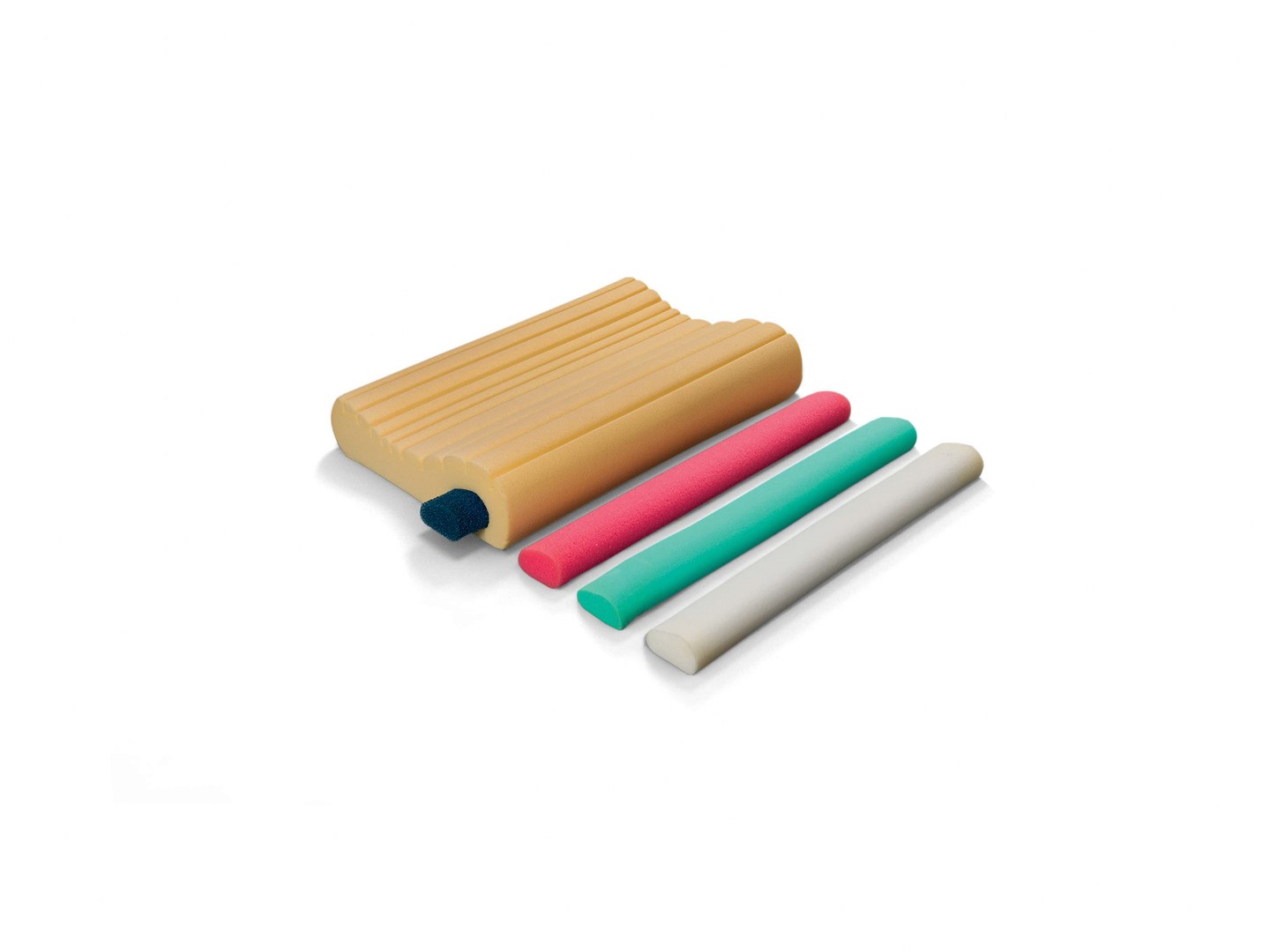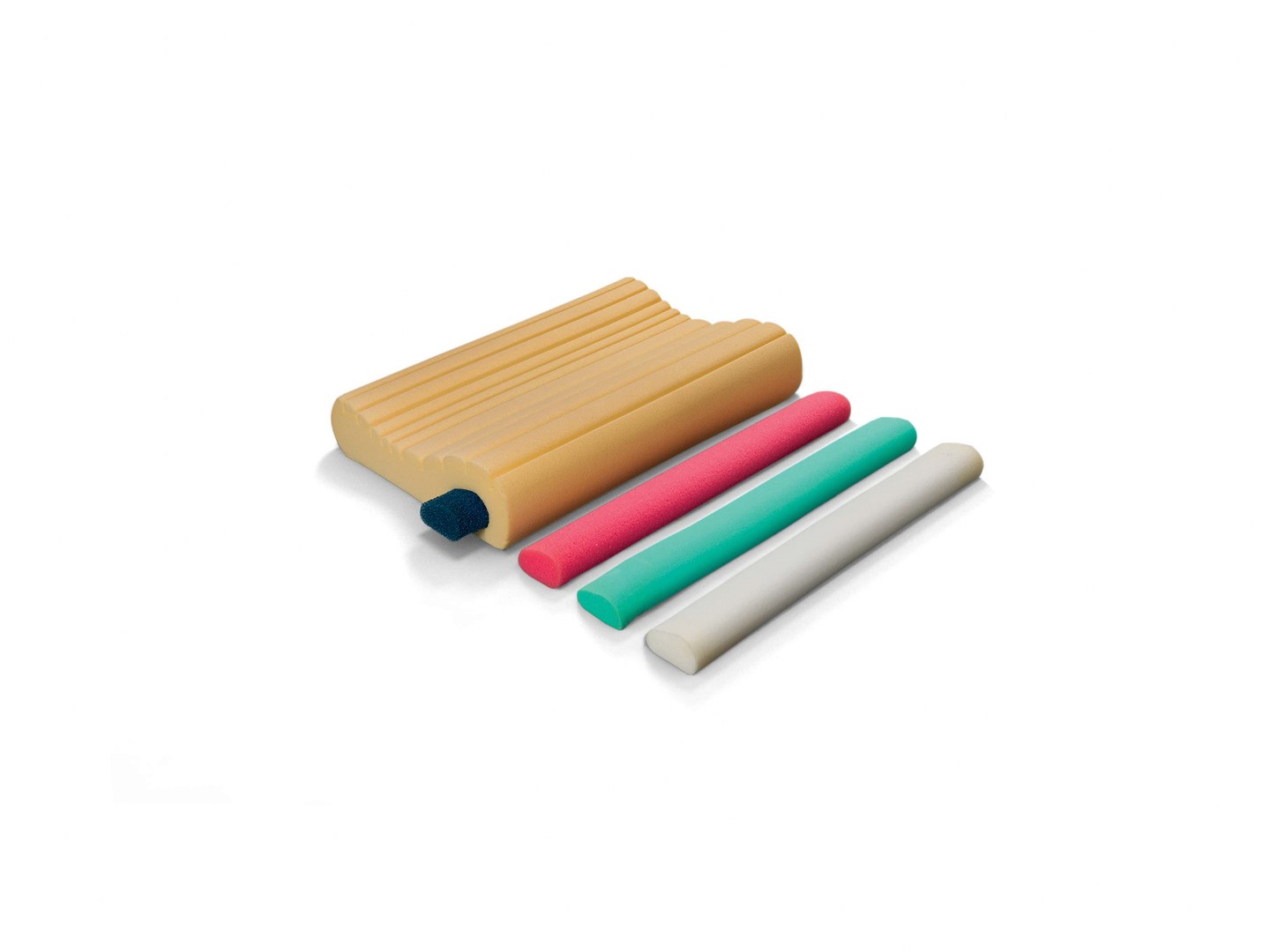 VISCOSTYLE PLUS
• It is designed for the head and neck area.
• It is designed with extra support from 3D foam.
• These components can be replaced according to personal comfort.
• With its CNC-cut design, it provides extra comfort by reducing pressure points and contact.
* Vertical airflow vents reduce sweating by providing extra air circulation.
• It is not a molded type.